Professional translations
English, Spanish & German
Professional Translations since 2009
I am your partner for professional translations and language services in German, English and Spanish. In addition to general texts, I specialize in the translation of texts from various fields of expertise. During my career as a translator, my wide-ranging client portfolio as well as my positions as German Language Master, Production Success Manager and Lead Translator have enabled me to gain in-depth knowledge in various specialist areas.
You, too, may benefit from my expertise and many years of experience. Receive your individual quote for your translations from the following areas today: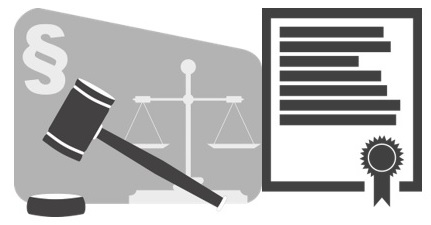 Law
Court rulings – decision, trial verdict, divorce decree
Contracts/agreements – rental, lease, purchase, employment, contract/agreement
General terms and conditions
Business agreements – non-disclosure, service level, assignment agreement,
as well as documents, deeds, certificates, etc.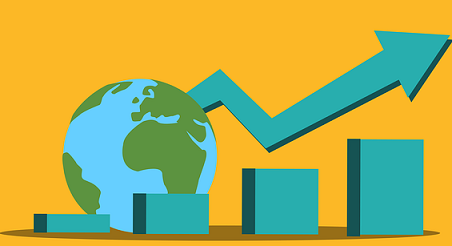 Economics
Contracts and agreements
Texts on occupational safety & quality assurance
Offers & tendes
Trade/Commercial register excerpts
Import/export documents
Annual reports
Shareholder resolutions and minutes, etc.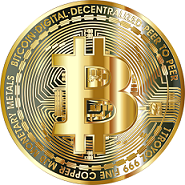 Crypto Currency
Website translation of crypto exchanges
ICOs
Marketing material
Knowledgebase articles
Affiliate program texts and articles
AML/KYC guidelines
Press releases and announcements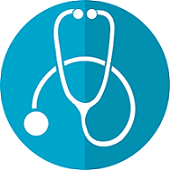 Medical
Documents, certificates and attestations for doctors and graduates of medical studies from non-German countries for the purpose of recognition of professional qualifications, etc.
Medical studies
Medical certificates
Website texts
Brochures and other specialized texts
Do you need a professional translation by a specialized translator? That´s where I step in. Let´s talk about it. Call me to discuss the purpose of your translation scenario and/or send me your text directly by e-mail and I will provide you with your free quote taking into account your individual requirements.
Put your texts in the hands of a professional translator specializing in your field.
Please select your preferred way of contact with just one click:
Do you need a translation into another language or in another subject area? We freelance translators work together. I will be happy to recommend you a valued colleague from my network.
It is better to work with freelance translators than with an agency. The advantages are evident:
You are in direct contact with the person translating your text. Unlike many agencies, which assign translation jobs to the next available translator as quickly as possible and pocket a considerable share of the order value, when working with freelance translators you can rest assured that the professional you have chosen is an expert in the respective filed and will receive a well-desvered remunaration.
Translator with German University Diploma (equiv. to M.A.)
for English, Spanish & German
Duly authorized translator by the Regional Courts of Berlin and Frankfurt am Main to translate and certify documents and texts
I am happy to assist you with your translations needs.
Would you like me to send you a quote for your document? Have your documents translated and certified by me as an duly authorized translator? Order a professional translation of your coporate text? Or discuss your translation needs and requirements with me personally?
Please feel free to send me your request using this contact form including your files and questions. You will receive your reply in no time. I will answer as quickly as possible. Please upload your file(s). I need to review and analyze your documents to provide you with your individual cost and time estimate.
During business hours (Mon - Fri 8.30 am - 5 pm), you can call me at any time, or use my Call-back and Whatsapp service, or send me an e-mail.
Still waiting for your quote? Please check your spam folder. Sometimes e-mails do not make it to your inbox.
Appointments at my office are ONLY possible, if prearranged.
Please never show up WITHOUT having an appointment.
FYI: Your translation order may easily be fullfilled and finalized digitally, without any personal contact.
For more information, see the FAQ section.
BUSINESS HOURS:
Monday to Friday: 8.30 am to 5 pm
Saturday, Sunday & Holidays: closed