Information according to Sec. 5 German Telemedia Act (TMG)
Address
THIEDE TRANSLATION
Pascale Thiede
Sodtkestr. 32
10409 Berlin
Photo Credits
Photos used in this Website which are not my property of THIEDE TRANSLATION originate from the image database pixabay and do not require credits.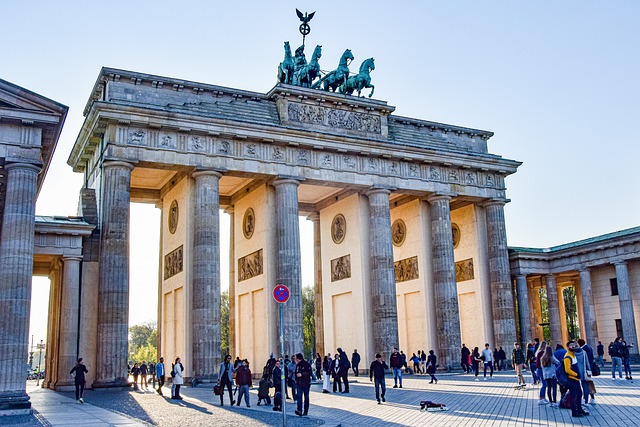 Online Dispute Resolution
The European Commission provides a platform for online dispute resolution (OS). You can find this platform at http://ec.europa.eu/consumers/odr/
I am not obliged or willing to participate in a dispute resolution procedure before a consumer arbitration board.
Precuniary loss liability insurance with R+V Allgemeine Versicherung AG
Translator with German University Diploma (equiv. to M.A.)
for English, Spanish & German
Duly authorized translator by the Regional Courts of Berlin and Frankfurt am Main to translate and certify documents and texts
I am happy to assist you with your translations needs.
Would you like me to send you a quote for your document? Have your documents translated and certified by me as an duly authorized translator? Order a professional translation of your coporate text? Or discuss your translation needs and requirements with me personally?
Please feel free to send me your request using this contact form including your files and questions. You will receive your reply in no time. I will answer as quickly as possible. Please upload your file(s). I need to review and analyze your documents to provide you with your individual cost and time estimate.
During business hours (Mon - Fri 8.30 am - 5 pm), you can call me at any time, or use my Call-back and Whatsapp service, or send me an e-mail.
Still waiting for your quote? Please check your spam folder. Sometimes e-mails do not make it to your inbox.
Appointments at my office are ONLY possible, if prearranged.
Please never show up WITHOUT having an appointment.
FYI: Your translation order may easily be fullfilled and finalized digitally, without any personal contact.
For more information, see the FAQ section.
BUSINESS HOURS:
Monday to Friday: 8.30 am to 5 pm
Saturday, Sunday & Holidays: closed